OUR
PROCESS
Our programs are designed to support a community of problem solvers. No matter where you are in your journey, we think you have something meaningful to contribute to the future of Atlanta. If you need a space to work, we got you. If you want to learn more about what's going in Atlanta, you can start by checking out some of our upcoming events.
IDEA STAGE:
Workshops & Trainings
Good for: Aspiring civic entrepreneurs. Have a great idea project, but are unsure where to begin? Start here.
PILOT STAGE
Civic Innovation Fellowship
Good for: Civic entrepreneurs.
A six-month program for local leaders with ideas, products or programs, that improve the
social outcomes.
GROWTH STAGE
Residency Program
Good for: Fellowship alumni.
A one-year intensive leadership and business development program for civic entrepreneurs.
FUND STAGE
Civic Impact Loan
Good for: Scalable ventures.
The Civic Impact Loan Fund helps early-stage civic entrepreneurs in expanding their business.
Civic Innovation Residency
The Civic Innovation Residency is a 12-month program focused on scaling and growing a civic entrepreneur's business and their personal leadership. Civic Innovation Residents have a model that proves (in data) their potential for impact and scale. The Civic Innovation Residency is currently a closed, peer-selection process open only to graduates of the Civic Innovation Fellowship program.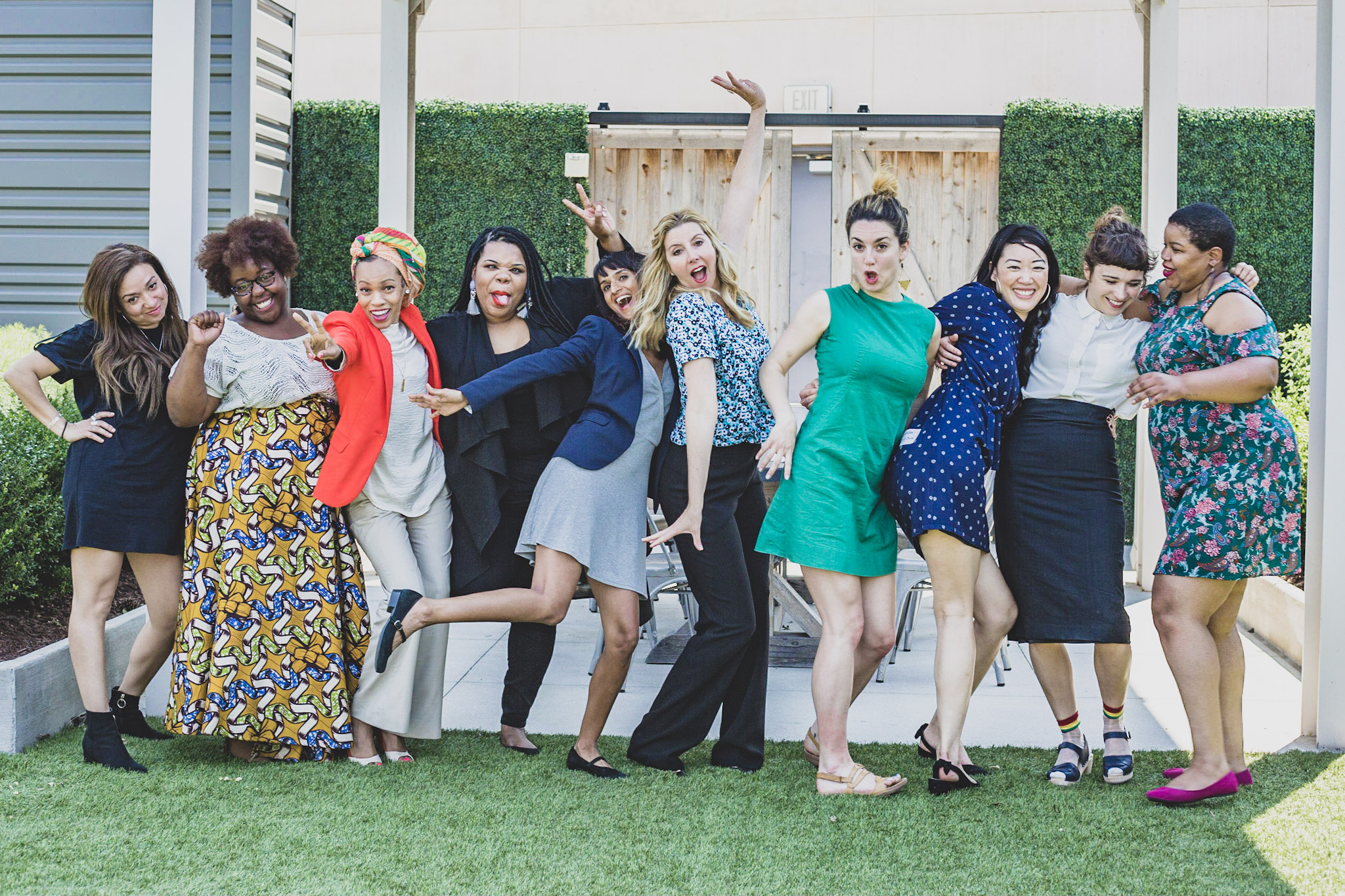 2019 Civic Innovation Residents
Charnette Trimble
Westmont Estates Community Action Group
John Kennebrew
Showcase Group
Sam Aleinikoff
College AIM
Tiffany Latrice
TILA Studios
Marcus Blackwell
Make Music Count
Samantha Watkins
Urban Perform
Nedra Deadwyler
Civil Bikes
Terri Bradley
Brown Toy Box