CENTER FOR CIVIC INNOVATION
ATLANTA'S HOME FOR GOOD TROUBLE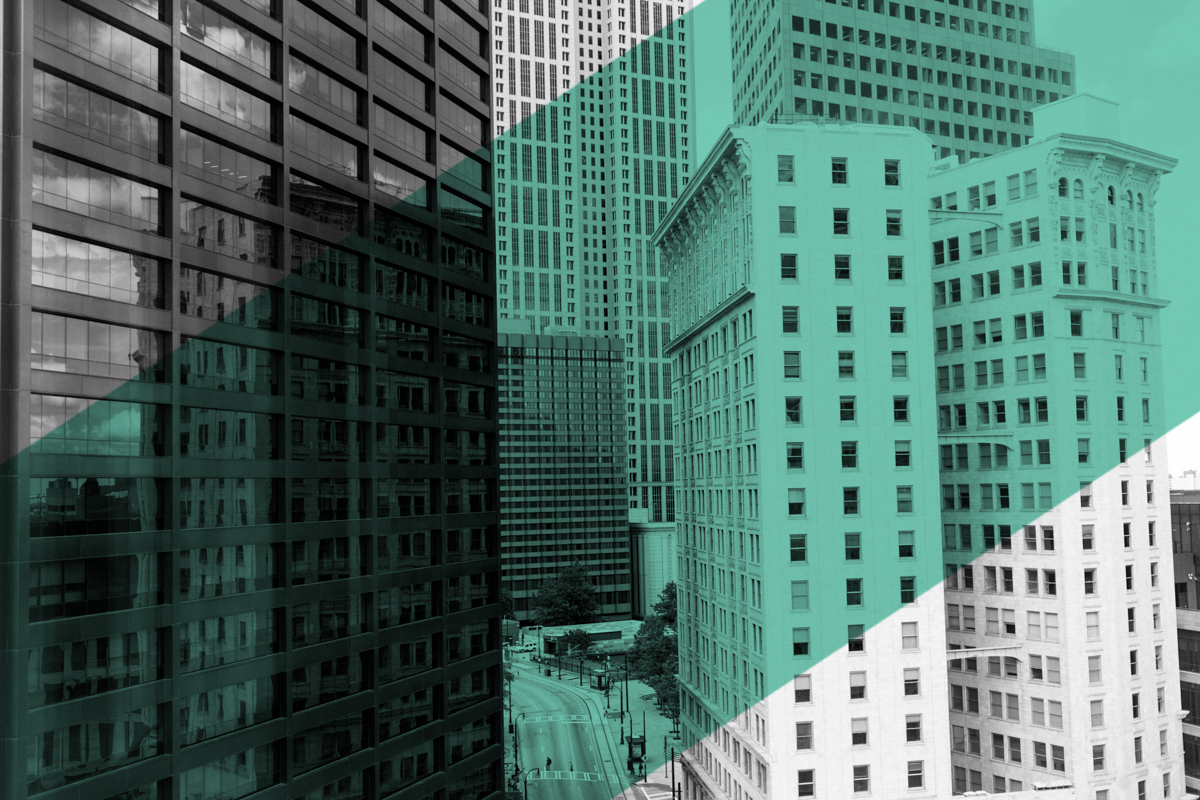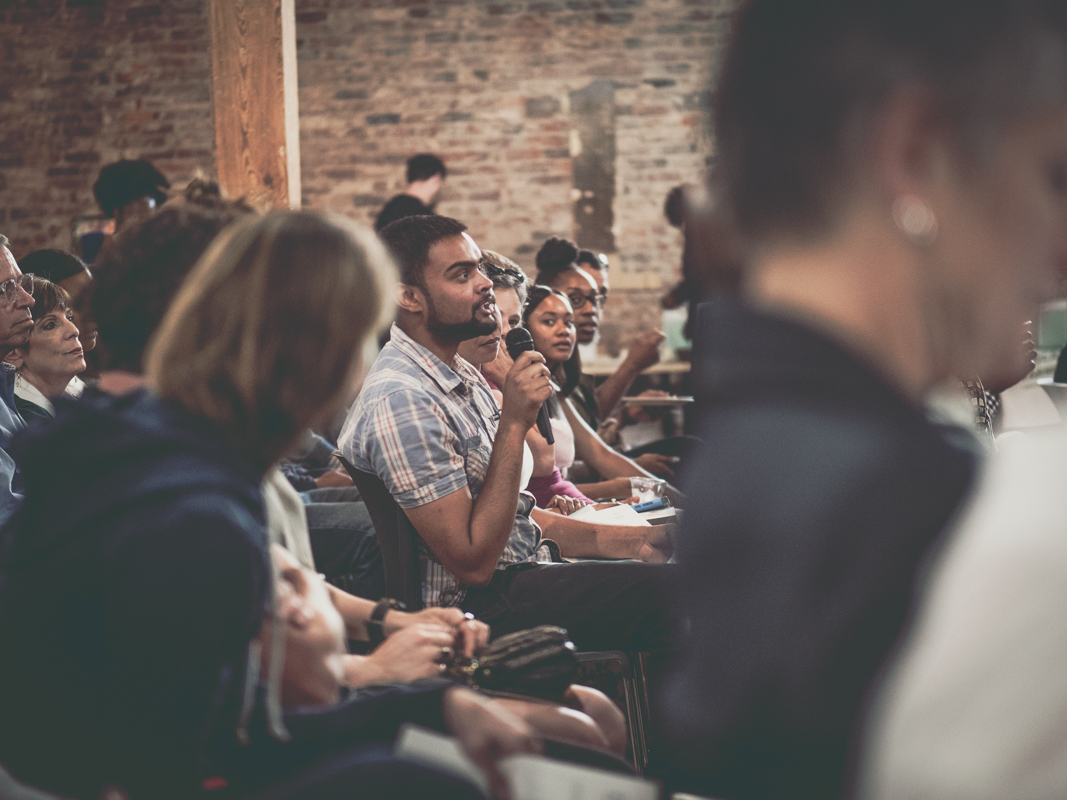 We want to empower people to shape the future of our city
Better Information and
Honest Conversations
When cities have better information around issues of inequality, they have better conversations around the solutions. We find and publish high-quality research
and host open and honest public events.
A Community For
Problem Solvers
Cities are filled with creative problem solvers with solutions to issues of inequality. We're building a strong community, a physical space, trainings, and access to capital to test and scale new ways of delivering services to people.

Stronger
Community Engagement
If we strengthen systems of local engagement, we will improve trust and have programs and services that keep people at the center of decision making. We do work around civics education and advocacy to improve civic engagement.
Our Upcoming
Trainings & Events
Want to know about key issues in our city? Attending our events and programs is a great place to start.
Stories of
Civic Innovation
Ready to help?
Become a Member