Leadership Breakfast with KP Reddy
For May's leadership breakfast, we chatted with KP Reddy, serial entrepreneur and Founder of Shadow Ventures, an Atlanta-based venture capital firm focused on investing in startups in underserved markets where strategic capital is scarce. Reddy offered startup advice, shared insightful anecdotes, and discussed the (disruptive!) future of Atlanta's tech sector. Watch the full video below. Here are a few of our favorite quotes from the event.
"Put founder on your card. People can't take that away from you or check that. CEO will be taken away from you one way or another. If you focus on how to develop yourself, you'll do better at scaling and understanding things. It brings humbleness too."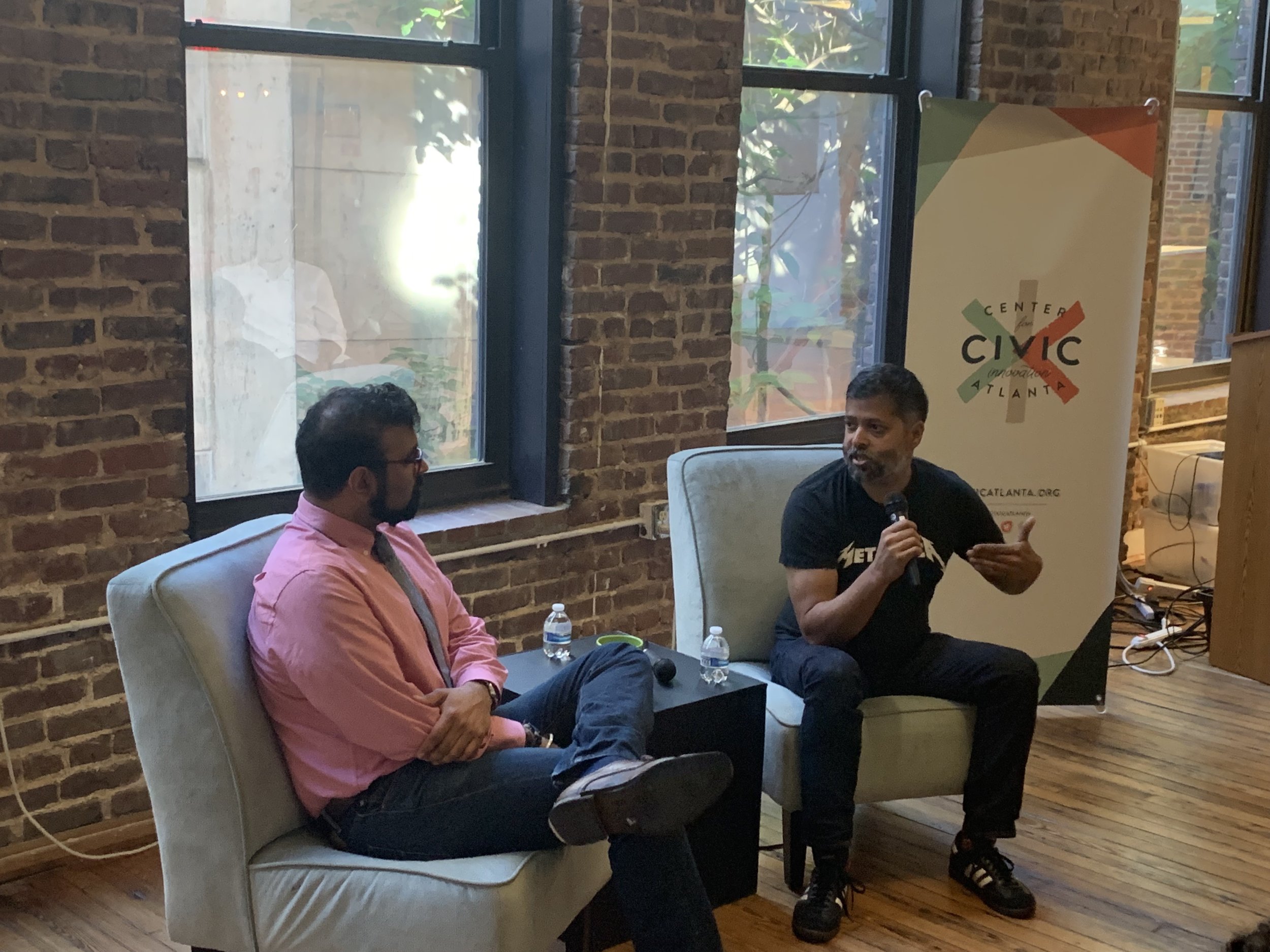 "We don't want to work hard. We want to invest in companies and people that are going to hack the system… I think Atlanta is so busy worrying about how we compare to everyone else, we don't focus on what our unfair advantage is."
"If you tell me you're going to play nice with Google, I have zero interest. If you tell me you're going to take Google down, you have my attention."
Watch the full video of our Leadership Breakfast with KP Reddy