Leadership Breakfast with Jill Savitt
For July's Leadership Breakfast, we sipped coffee with Jill Savitt, the President & CEO of the National Center for Civil and Human Rights in Atlanta, GA. Savitt — an astute visionary and self-proclaimed pragmatist — shared the wisdom she's acquired through years of experience in human rights advocacy. Prior to her appointment to current role at the Center's helm, she was the acting director at the Center for the Prevention of Genocide at the United States Holocaust Memorial Museum.
"I'm in this unique space now as a museum director to find what my voice is as I run an attraction"
- Jill Savitt
"At the NCCHR, we are trying to map out our future. And people come to us with their projects. Right now, we have to ask ourselves if the project is going to help fix democracy or not."
- Jill Savitt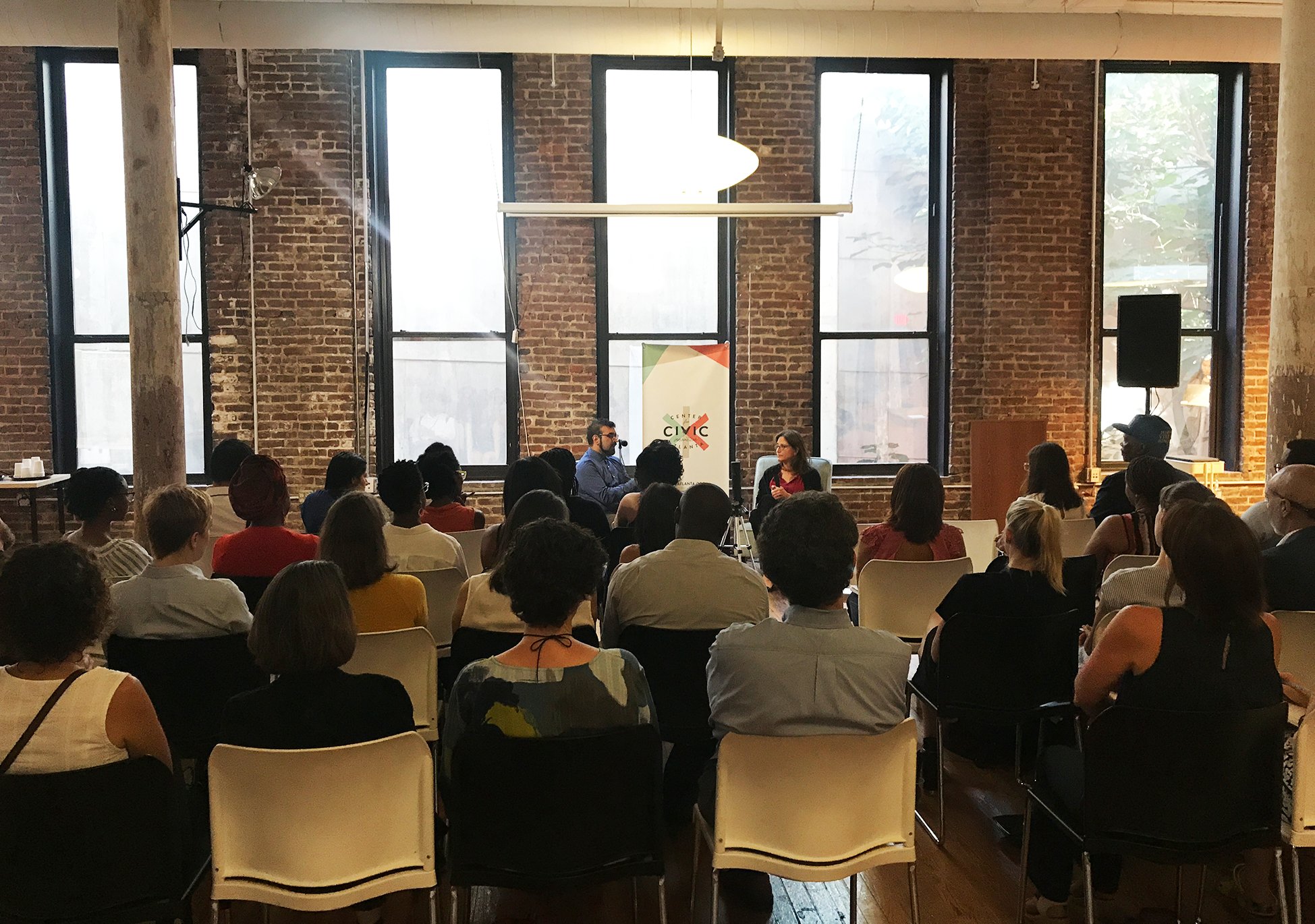 "This will sound harsh, but it's, 'do you want to make a point?' or 'do you want to make a difference?' In campaigning, it comes down to whether you want to win and making choices about how to win."
- Jill Savitt
Watch the full video of our Leadership Breakfast with Jill Savitt here.